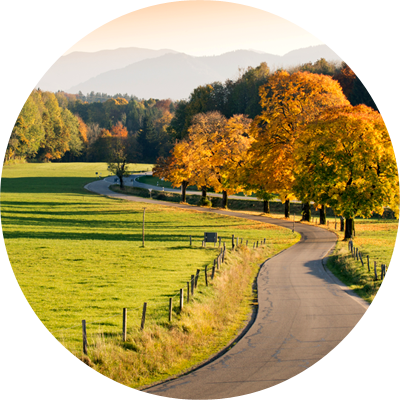 Here's How You'll
Find Your Way
The decision to buy a home isn't an easy one to make—and it's more difficult still to narrow down your options and settle on a living space that will completely satisfy your family's needs and expectations. Fortunately, a professional home inspector can be your guide to help you clearly see the best way forward. At Scout Home Inspections LLC, we apply an exceptional level of knowledge and experience to the home inspection process. This means that when you schedule a home inspection with us, you'll learn the ins and outs of any property—enabling you to make a responsible and knowledgeable choice about your prospective investment.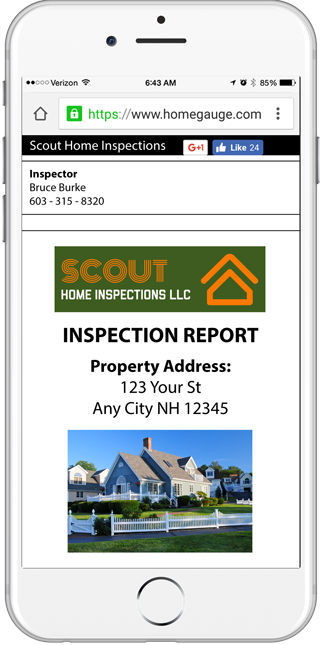 Advanced
Digital Inspection Reports
In less than 24 hours after your home inspection, you'll open your email to discover a detailed report that thoroughly explains our inspection findings. Supplementary photographs and videos are used as necessary throughout your report to help you understand exactly what the condition of a particular component may entail. When you schedule an inspection with us, you'll also receive access to the innovative Create Request List™ (CRL™) feature by HomeGauge.

Easily Create A Repair List
Use the menu and automated prompts of the intuitive CRL™ interface to create an organized list of repair and project requests directly from your inspection findings.

Easily Accessible Online
You and your real estate agent can work together remotely on your request list—accessing the CRL™ over the internet using a PC, laptop, tablet, or mobile phone.

Use For Negotiations
When your request list is finished, your real estate agent can attach it to their standard repair addendum in order to clearly communicate your terms to the seller of the home.
COMPLETE
Inspection Services
We offer professional inspection services to all of New Hampshire and Maine, including Southern New Hampshire, Manchester, and Nashua.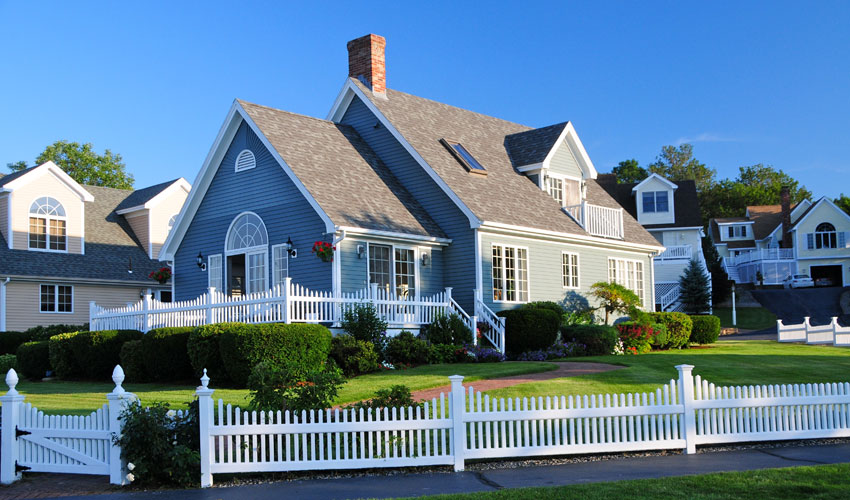 RESIDENTIAL INSPECTIONS
Our buyer's inspection is a comprehensive visual evaluation of a residential property's readily accessible components.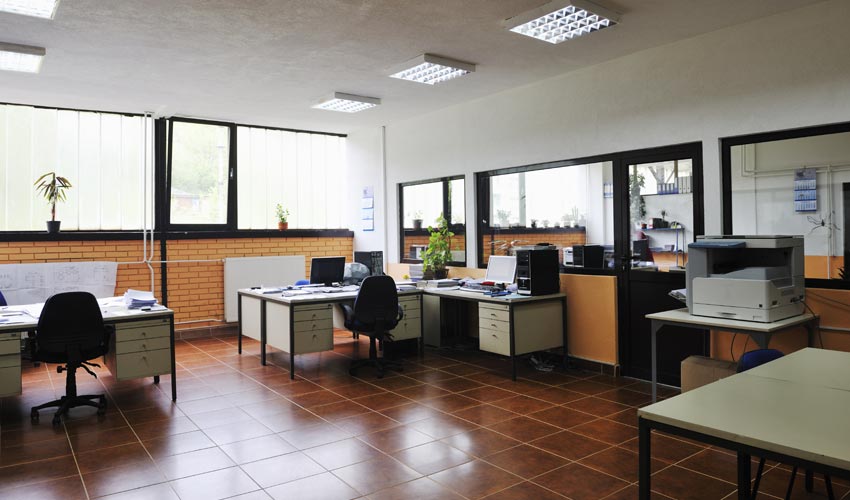 COMMERCIAL INSPECTIONS
This inspection is offered for anyone who is thinking about buying or investing in a commercial property.

We offer professional inspection services to the following areas:
All of New Hampshire and Maine, including Southern New Hampshire, Manchester, and Nashua.
Special Promotions
Contact us to ask about a discount for currently enlisted and veteran members of the United States military. A discount is also offered to first-time homebuyers.