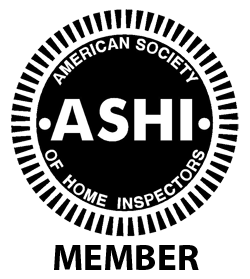 ASHI MEMBER
Scout Home Inspections offers advanced home inspection services to clients throughout New Hampshire and Maine. Our non-invasive inspections comply with ASHI's commendable Standards of Practice, giving you the edge in your homebuying efforts by thoroughly educating you on the many features and overall condition of any home.
General Home Inspection
Our buyer's inspection is a comprehensive visual evaluation of a residential property's readily accessible components. After each investigative inspection, we'll compile a full report of our findings that will impart a more well-rounded knowledge of a home's strengths, overall layout, and any existing defects. A moisture meter may be used during the inspection at no extra cost to determine if there is existing structural damage due to moisture penetration.
We inspect the following areas:
Roof
Structural Components
Foundation & Crawl Space
Basement
Driveways & Walkways
Attached Garage
Deck, Patio, & Balcony
Exterior (doors, windows, siding, soffits, fascias)
Interior (doors, windows, floors, walls, ceilings, stairs)
Attic, Insulation, & Ventilation
Fireplace & Chimney
Electrical System
HVAC Systems
Plumbing System
Built-in Appliances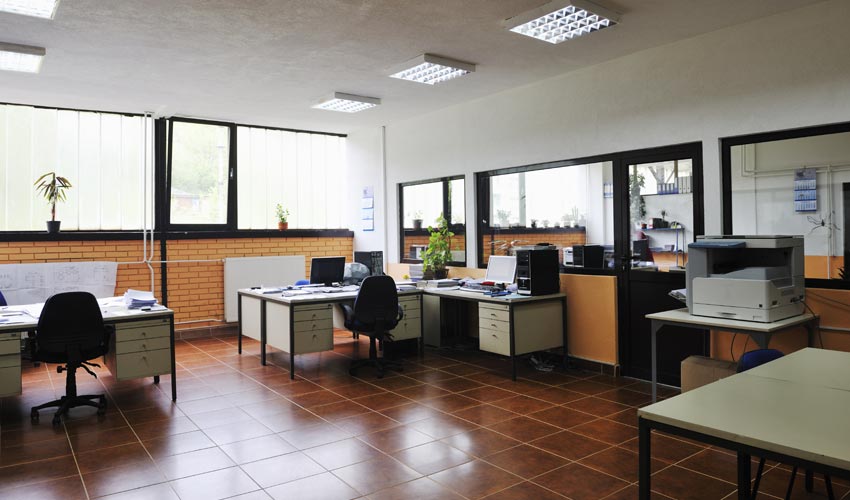 Commercial Property Inspection
This inspection is offered for anyone who is thinking about buying or investing in a commercial property. We'll arrive on-site to perform a thorough evaluation of the building's structure and installed mechanical systems. If we identify any issues, we'll fully disclose the nature of our findings—providing you with important details that need to be considered before you finalize an investment.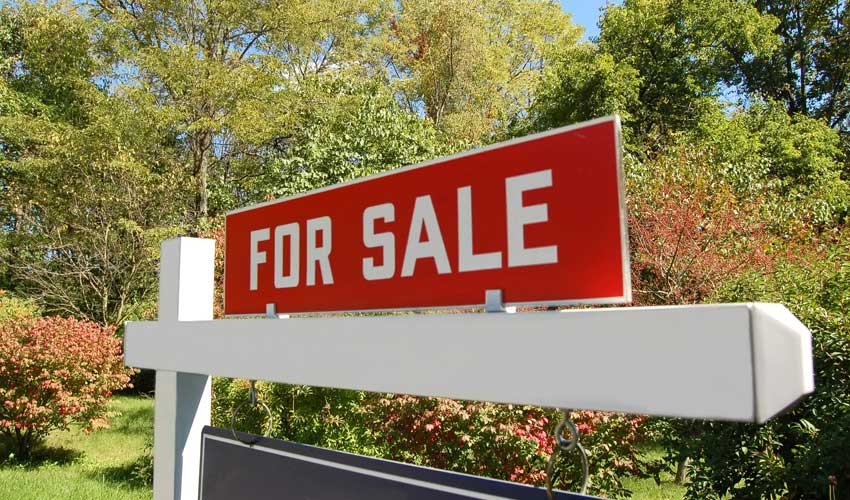 Pre-Listing Inspection
If you're selling a home, we strongly recommend reaching out to a professional home inspector before you make your listing. By scheduling a thorough assessment of your property, you'll gain a better understanding of the home's condition and true value. This will give you a chance to make repairs that you see as necessary—and you'll be able to inform prospective buyers of any defects before they schedule their own inspection.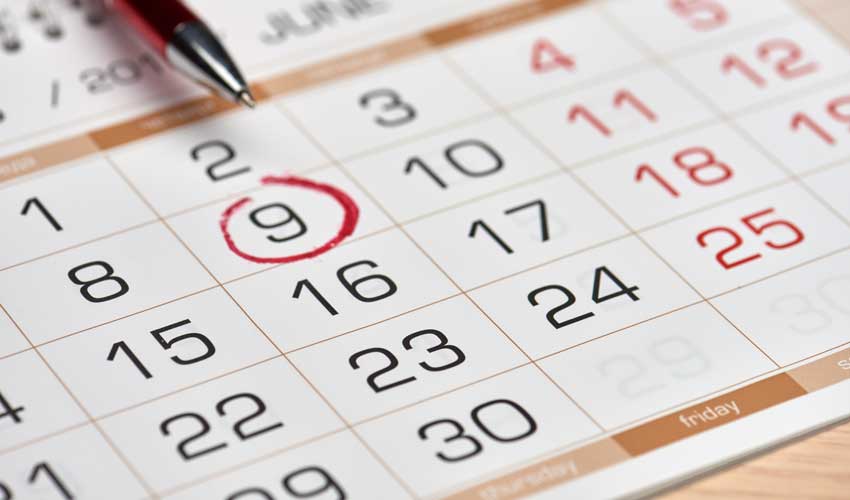 11th Month Warranty Inspection
If you've recently bought a home, your investment is likely protected by a 1-year warranty that was issued by the builder. Before that warranty expires, you should consider having the home evaluated by a third-party home inspector. We'll look over the readily accessible areas of your property for any defects or safety issues that have emerged since you first closed on the home. You can then refer to the terms of your warranty to determine if any repair expenses will be covered by the builder.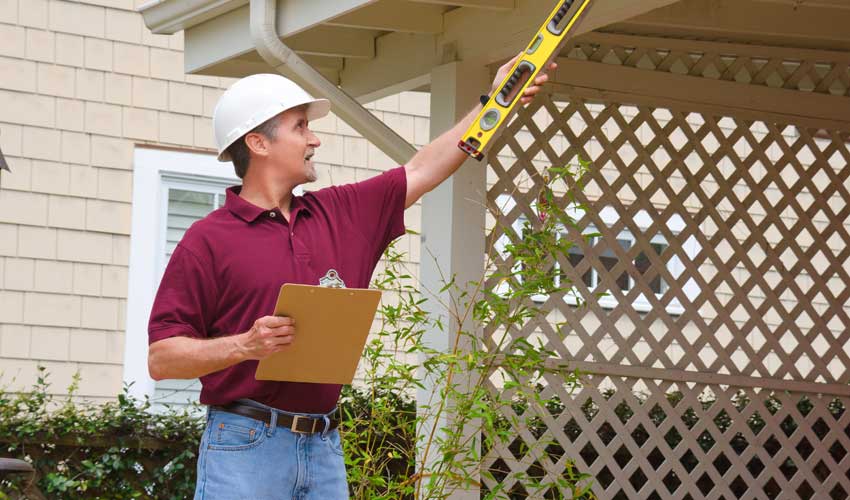 Re-Inspections
This follow-up service is offered for anyone who has arranged for the repair or replacement of defective components after we discovered an issue during the original property evaluation. We'll return to the property to assess any new installations or modifications, ensuring that everything is safe, sound, and functioning properly.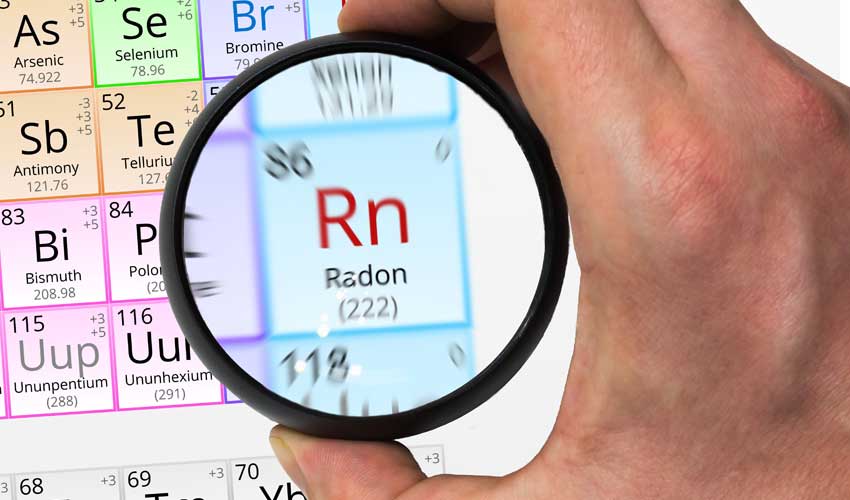 Radon Testing
Homes all around the country are susceptible to radon contamination, and the New England area is no exception. Radon is a potentially harmful radioactive gas that forms from the natural breakdown processes of rock and soil. If radon is able to work its way inside a home, the invisible and odorless gas can be extremely difficult to detect. We've completed training in order to know what warning signs to look for—and we're equipped with the specialized instruments needed to accurately test for radon.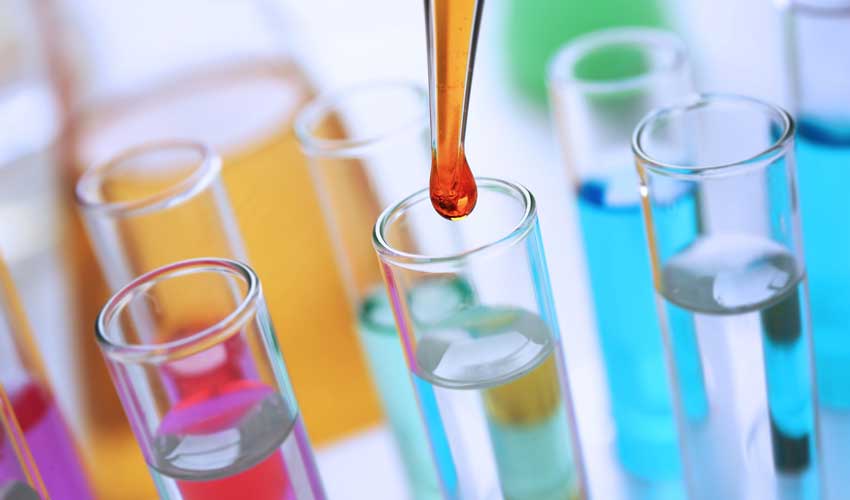 Water Testing
Water Testing is highly recommended for any prospective homebuyer to schedule before closing on a property. We'll take water samples to send off for professional laboratory testing—ensuring that you'll have safe drinking water before negotiating a purchase.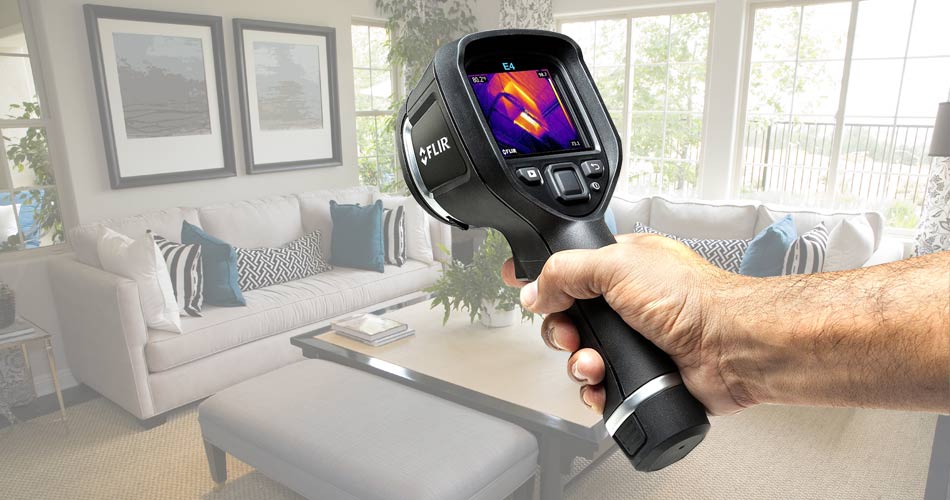 Infrared Thermography Testing
Using the latest technology in infrared thermography, we'll be able to check for issues such as plumbing leaks inside a home and exterior moisture intrusion. We can also detect electrical hotspots that we would not otherwise be able to see.
BOOK TODAY!
At Scout Home Inspections LLC, we've worked hard to attain a specialized knowledge of residential and commercial construction. Our thorough and accurate home inspection services will provide you with a clear understanding of a property before you decide to negotiate a purchase. Contact us today to request an appointment.

We offer professional inspection services to the following areas:
All of New Hampshire and Maine, including Southern New Hampshire, Manchester, and Nashua.
Special Promotions
Contact us to ask about a discount for currently enlisted and veteran members of the United States military. A discount is also offered to first-time homebuyers.